Our Happy Customers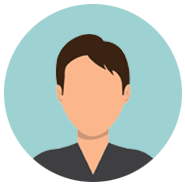 I love this passport cover. Very new and trendy. I would love to purchase for my family members as well.
Aishwaria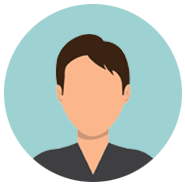 Value for money and exact same as shown in picture. Quality is very good. Just the inside panel could have been more better as from outside it's awesome.
Yamini P.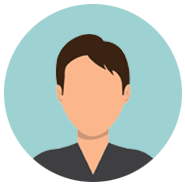 It's a good pick, considering price.. Colours are bright and material looks fine. Gifted the blue one to my son and now going to buy again, pink one for my daughter.
Deeba faisal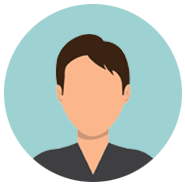 Good finish and cushioned cover. The prints on the cloth material is pretty nice as well. Loved it overall.
Suyashi
Partner with us
At Tediline we always want to partner with creative people from India. If you are an artist or designer please share your designs with us. If your creatives are feasible on our merchandise, we use your creatives on our merchandise & share a royalty with you on every sale that happens.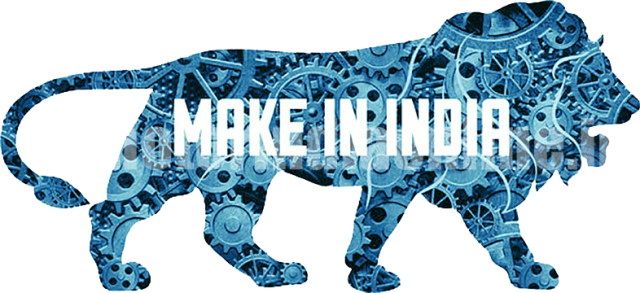 Frequently Asked Questions
How can I order?
You can order easily using our online platform. When you find a product you need, you can add it to cart, login and go through the ordering process. After the order is ready, you will receive order summary to your email. Order summary will also be stored to your account.
Why should I buy online?
Speeding up the process. By ordering online you will you will get prices faster and you will be able to go through order confirmation and payment process much faster. This could save days of your time.
What information should I input when ordering?
Our online ordering system will ask for all the important information you should submit. If you have a VAT number, please remember to submit it. This will make sure the shipment is not delayed because of the lack of VAT number.

What payment methods can I use?
You can use all the major credit cards. If you are a customer with established customer relationship with Tediline Ltd. you are able to use invoice as a payment method on our online shopping checkout process.  If invoicing option is not activated for you although you are repeated customer, please contact info@tediline.com and notify us.

How can I change delivery address?
Sign in to your account and go to "my account". On "my account" you can change all your contact information.
Can I return a product?
If you want to return a product, please contact info@tedline.com
Shipping Within India

Free shipping on all order or order above ₹1500

14 Days Return

Simply return it within 14 days for
an exchange.

Security Payment

We ensure secure payment
with PEV